The era of side hustles is upon us! Even more importantly, the era of those side hustles turning into viable, long-term sources of income is here too. There are many things involved with starting a new business, which means that many a thing will fall through the cracks. If you're launching a new brand as an individual, solopreneur, or business, revenue is probably one of your goals. Well good news, digital marketing can help you get there. In fact, it's one of the best ways to ensure people know that you exist and that your product/service can solve their problems. Here are the top 5 digital marketing assets your new business needs to launch with flair!
#1. Your custom domain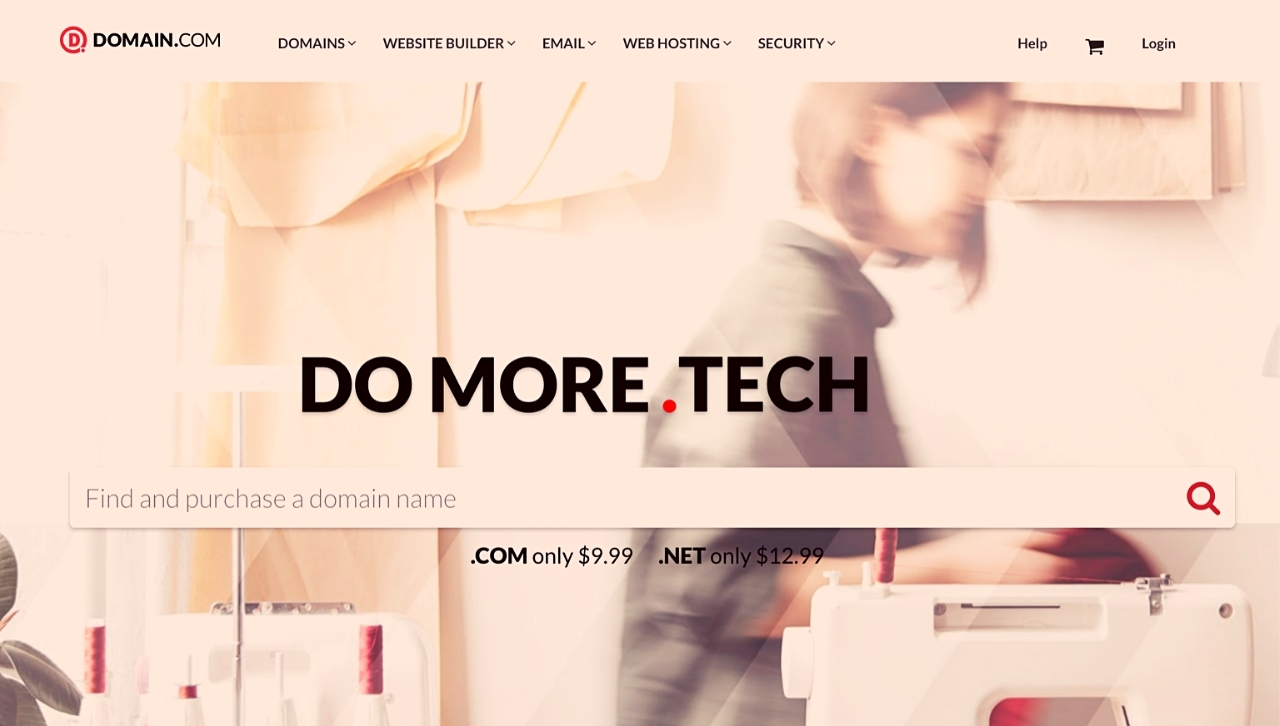 To exist online you have to, well, exist online. And while the name of your new business is likely one of the first things you lock down, your custom domain should be the very next thing. The two go hand in hand, and your domain should clearly speak to your brand name (even in a tongue in cheek way).
Depending on your location, type of business, and even what you're hoping to sell, you'll find suitable domains with .com, .net, or even .store extensions. Or if you're a local business and want to showcase this, opt for a regional extension like .ca. You can purchase your custom domain using sites like GoDaddy or Domain.com
#2. Your website or landing page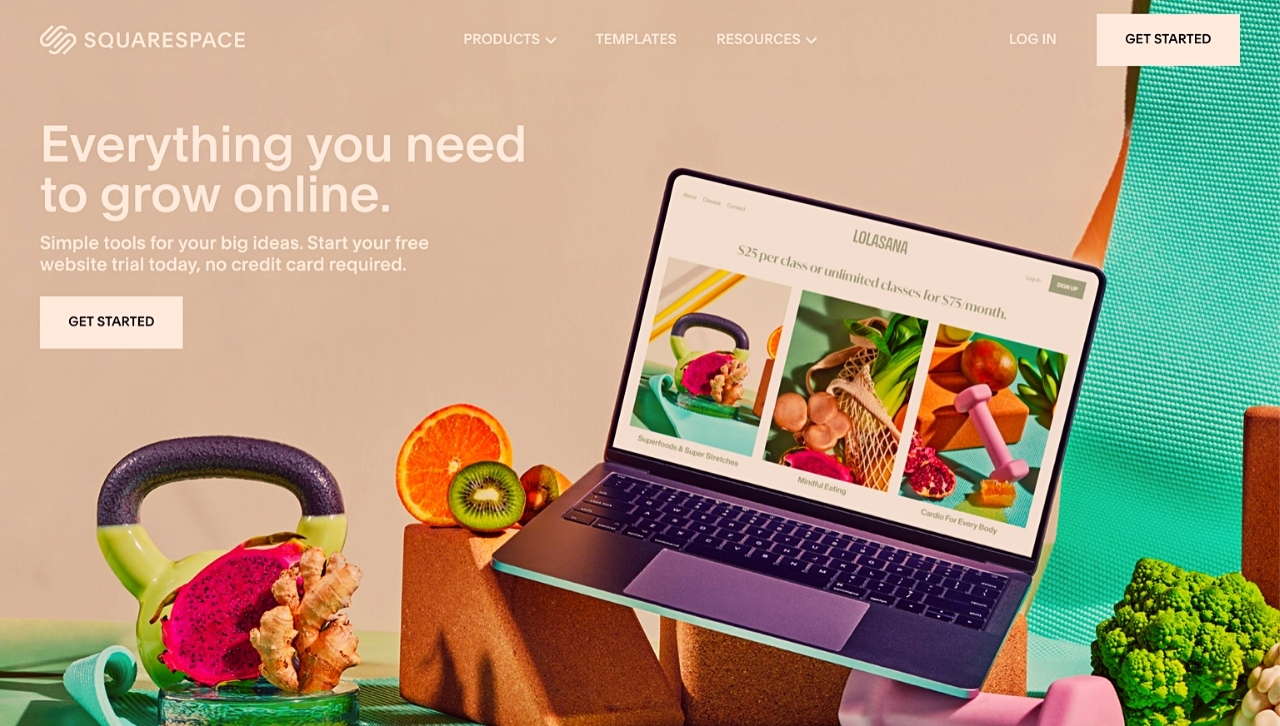 Building on #1, having a website at your domain name is a great way to add legitimacy to your new venture. And it doesn't have to be an entire affair either! A single-page, professional-looking website with minimal information will have the same effect as a more elaborate site. That is, making you look like the real deal.
You can easily create your own website using platforms like Wix or Squarespace. Or if you're feeling technical or have the budget to hire a professional, a WordPress website will give you endless options and capabilities.
#3. Your digital marketing strategy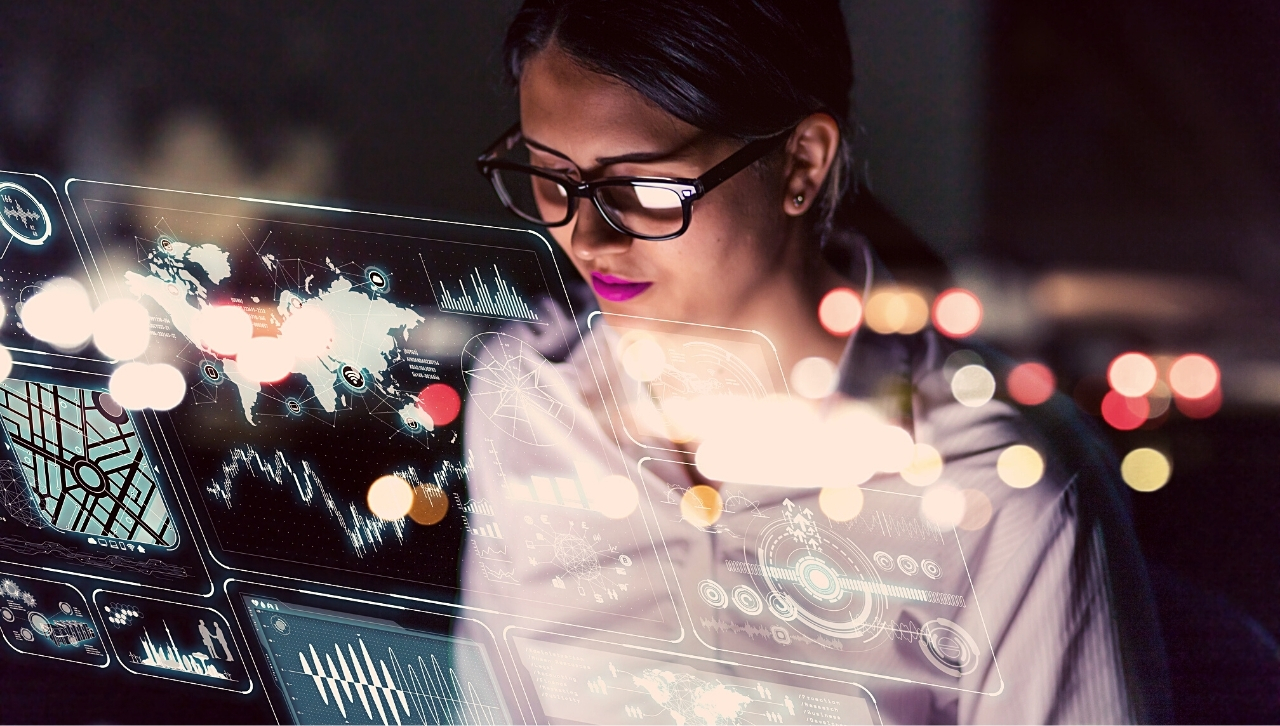 This is perhaps the step that will take the most out of you, although it doesn't have to! Your digital marketing strategy will help you identify your goals and tactics for achieving success online. Even with a tiny budget, there are affordable online tools to grow engagement for your business.
Why a strategic plan is one the top digital marketing assets you can invest in
Developing your strategy is a one-time process that will yield long-term results. This plan should outline your website and SEO tactics and goals. It should also cover your social media, online marketing, and digital advertising. While there's plenty of room to grow and change, starting from a clear position will give you visibility into what worked — versus what crashed and burned — when it's time to optimize. Plus you'll be able to identify your priorities. For example, choosing to forego Google Ads now in favour of SEO or opting for a quick-and-easy Wix page now and a full WordPress site later.
#4. Your main social media platforms
There are too many social media platforms to list. Well no, I could probably list them all here if I had a burning desire to do that. I do not. Plus, it would defeat the point of this step which is: choose your social media platforms carefully.
No one needs to be on all social media platforms at the same time, and small businesses especially have fewer resources to contend with. Hence, the focus should be on just one or two to start. Your digital marketing strategy should have identified several platforms you could dive into and helped you prioritize must-haves versus nice-to-haves.
Make sure that in your final decision, you consider whether:
This platform will allow you to showcase your offering in the best possible light
Your target audience lives there
Your competitors are alive and thriving (yes, this is one of the few instances where you'll want to go with the crowd)
The content type, posting frequency, and post format dictated by the platform is something you can maintain in the long term.
#5. Your network and support groups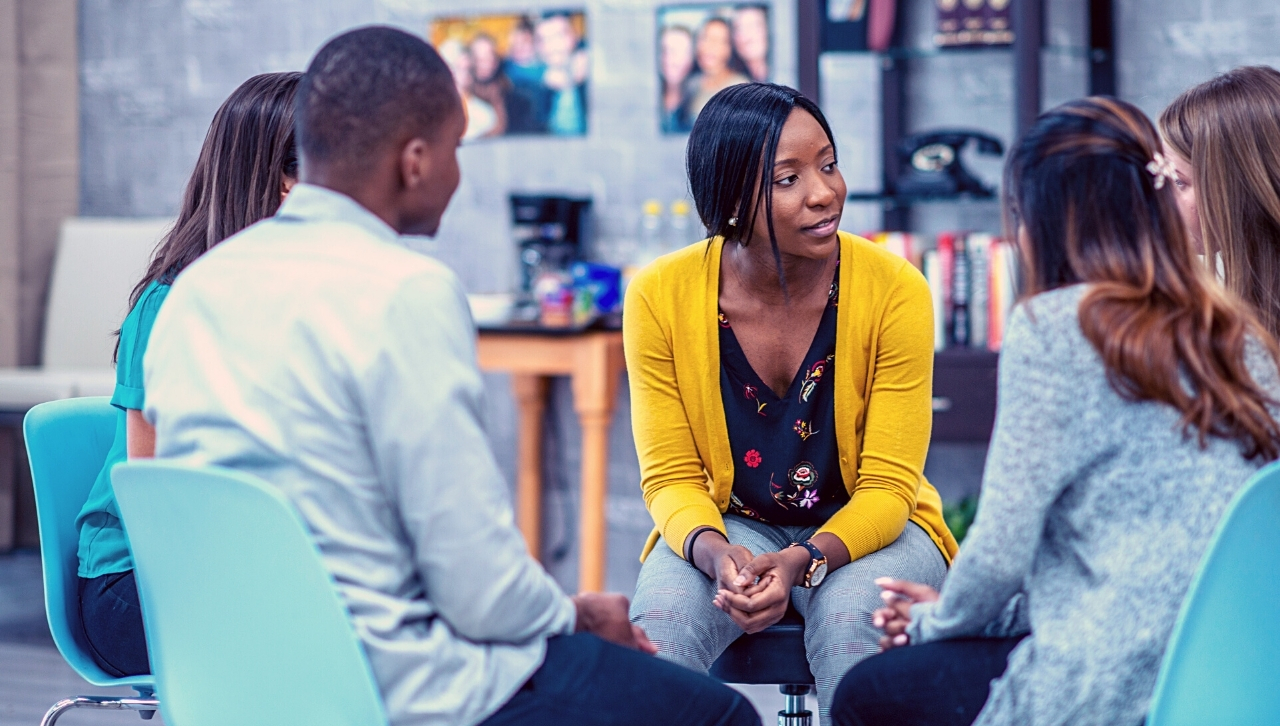 Why is this under digital assets? Because you don't need an in-person group to build your business. In fact, it'll be easier to connect online with people going through the same challenges because you have a broader base to work with. If the pandemic taught us anything, it's that it is possible to form community across physical boundaries.
So join those Facebook groups. Look for those LinkedIn pages. Add/follow/like those profiles that do what you're hoping to do, cater to a similar audience, or are made up of your target prospects.
There you have it, your top 5 digital marketing assets!
These tools and platforms won't just ensure that your new brand or business looks its best, they'll start bringing eyeballs to your offerings. To building and growing and lifting more side hustles into thriving businesses in 2021 and beyond!
(Visited 165 times, 1 visits today)